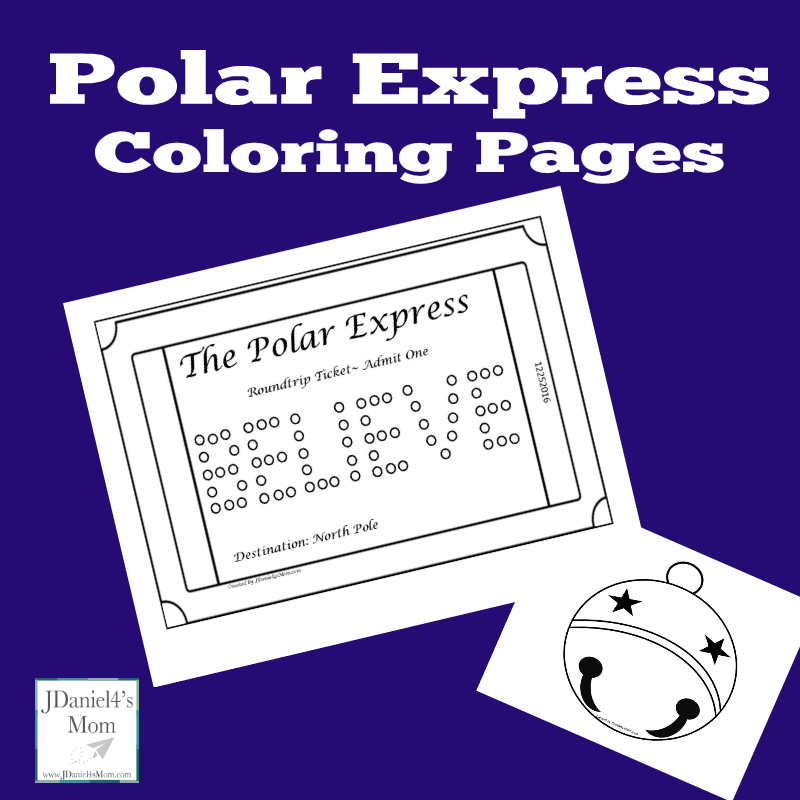 Some of the teachers at my school at having Polar Express Day in their classroom. I created the two Polar Express Coloring Pages for them to use. I thought you might like to have a copy of them too.
Although both Polar Express Printables are in the same PDF, you can print just one of them if you like. If you would like a colored version of the jingle bell, you will find it on the Jingle Bell Hop post. There is also a printable jingle bell counting activity on the The Polar Express Printables – Jingle Bell Count.
Other Ways to Use the Polar Express Coloring Pages
While these were created to be Polar Express coloring pages, here are some other ways that you can use them:
They could glue color dots on the dots in the word believe.

These would be great to use in a Polar Express hide and seek game.
Your children could place star stickers on the outline of pictures on both pages.
They could use glitter glue to trace the borders of each of the shapes on the coloring pages.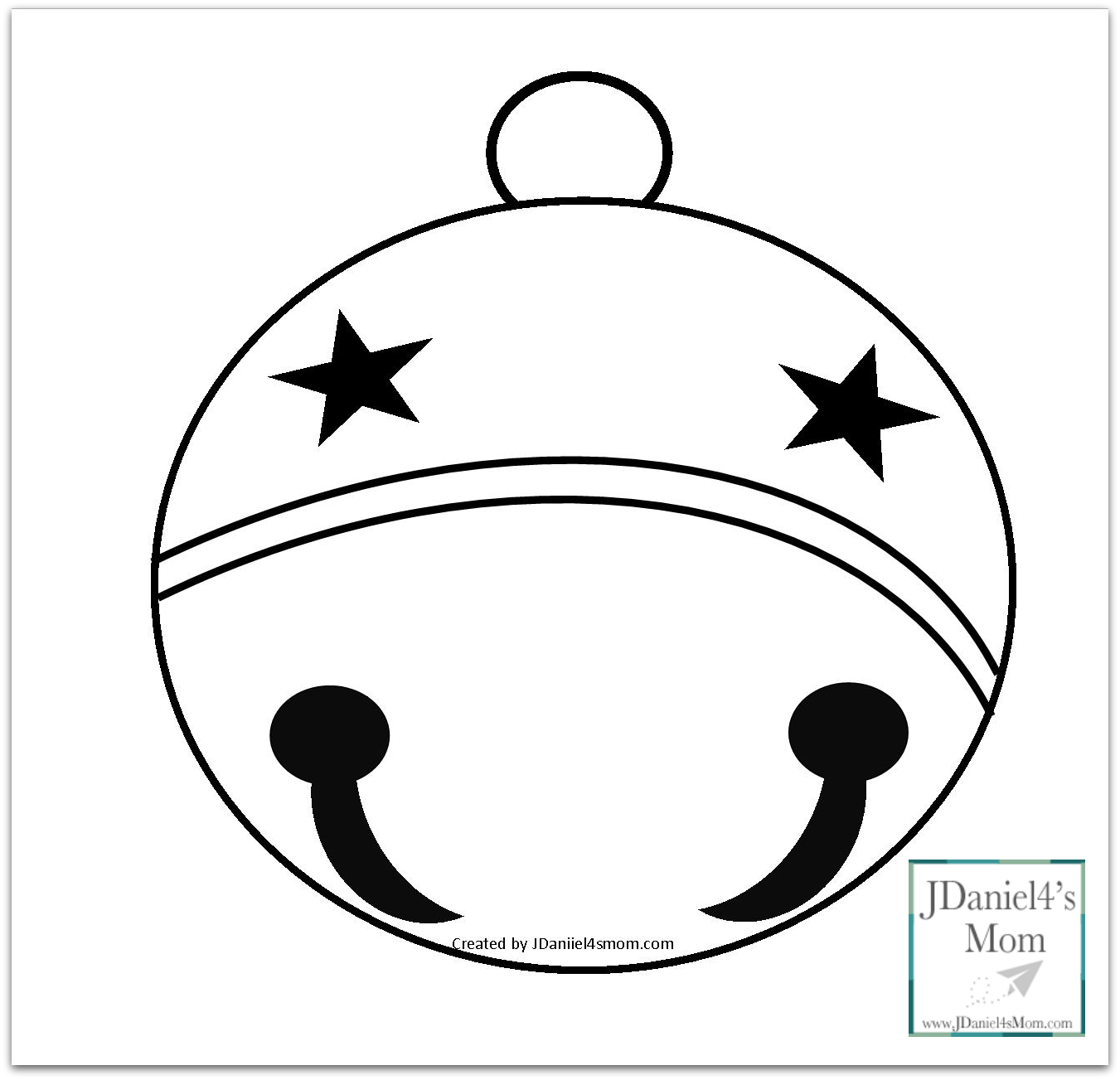 You can print the bell out onto card stock. Your children can color the inside of the bell. Then they can punch holes around the outside of the bell. Finally they can weave metallic ribbon through the holes. You can tie the end of the ribbon into a bow at the top of the bell.
If you like my Polar Express coloring pages, here are some more Polar Express theme coloring sheets I think you will like.
Polar Express Printable and Coloring Pages from 3 Dinosaurs
Free Polar Express Coloring Sheets from 123 Homeschool 4 Me
Here are some wonderful Christmas Crafts you can do with your kids:
Grinch Craft – How to Make His Heart Grow