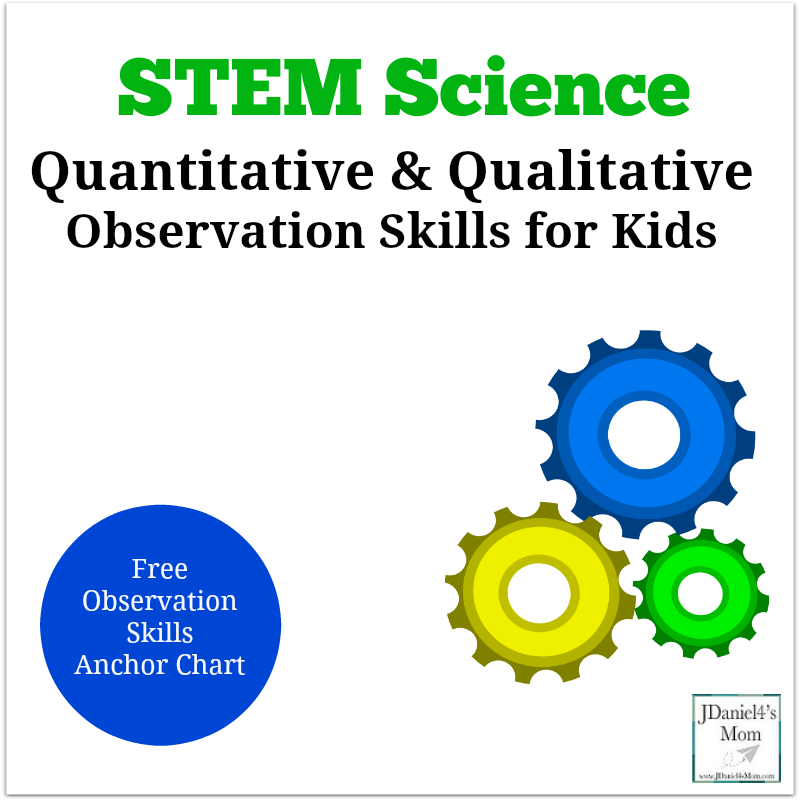 There are two different types of observations that children will need to do while conducting STEM experiments. They can be a part of the each step of the STEM design process. (You can learn more about the STEM engineering design process in a post I wrote called What is the STEM Engineering Design Process?)  Both can type of observations will ask your children to ask questions and make predictions.  They can both help children figure out how we want to plan further investigations. What are those two types of observation? The first one is quantitive and the second is qualitative. Below you will find more information on both types on observation skills. You will also find them on this printable Types of STEM Observations Anchor Chart.
What is Quantitative Observation?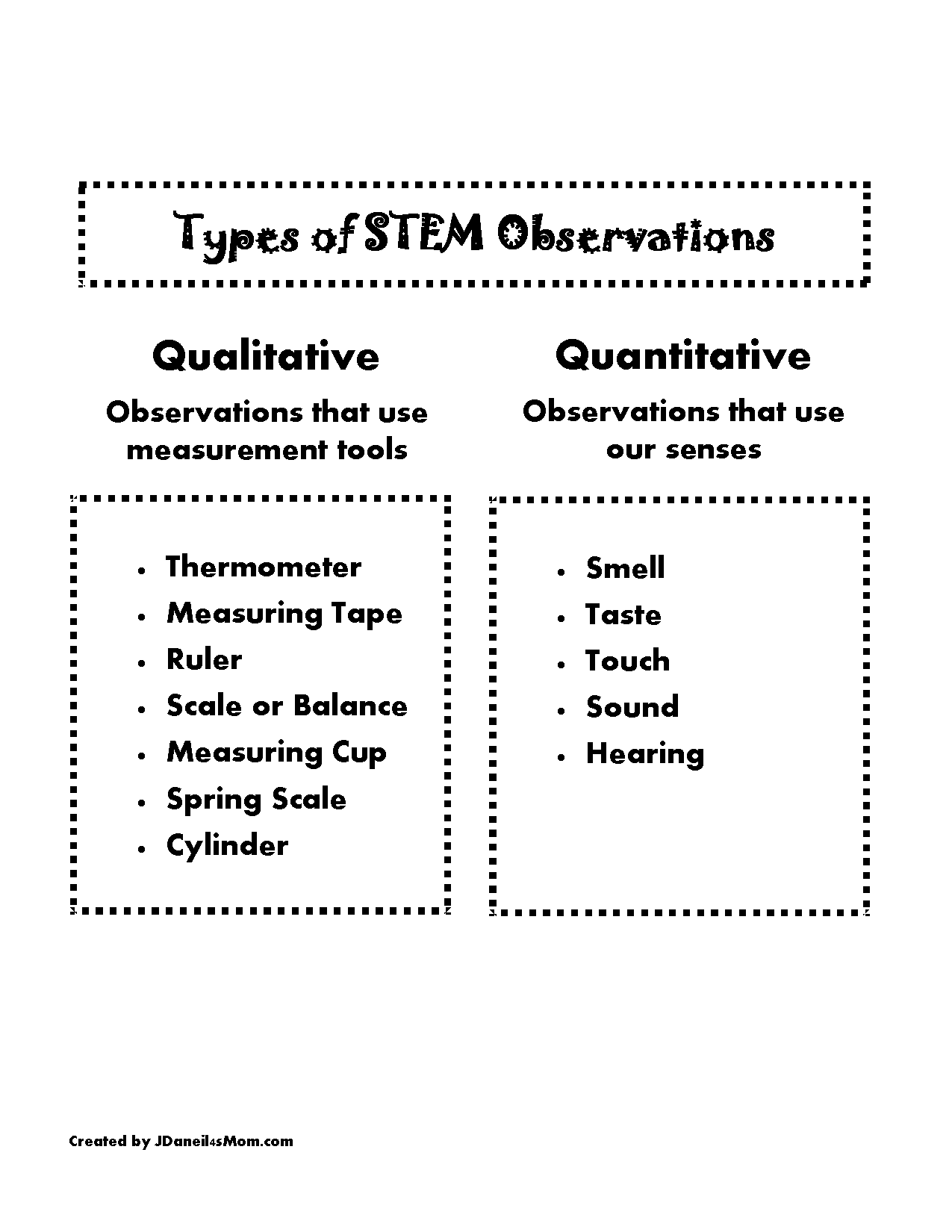 If your children are making quantitative observations, they are focused on measurable observations. This type of observation is done with a variety of measurement tools.
Measurement Tools
Rulers (Standard and Metric)
Measuring Tape
Balance
Spring Scale
Cylinders or beakers
Thermometer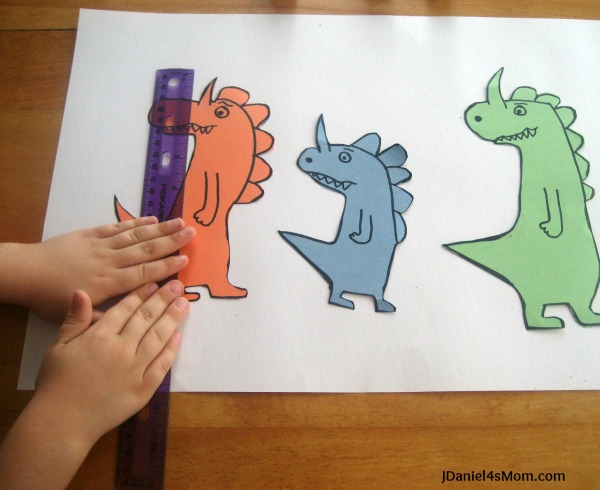 We used a ruler to measure the height of paper dinosaurs in an activity called Measuring Really, Really, Big Dinosaurs.
What is Qualitative Observation?
When children use their senses to observe, they are using their qualitative observation skills. Let me walk you through what they can observe with each of their senses.
Five Senses
Sight- Size, Shape, and Color
Touch- Texture
Hearing- Sounds and Pitch of Sounds
Smell- Odors and Scents
Taste- Sweet, Sour, and Salt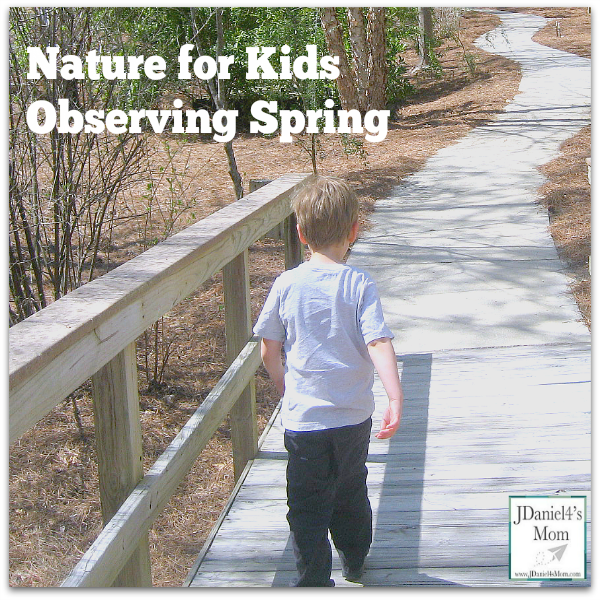 We explore all five senses in a post called Observing Signs of Spring.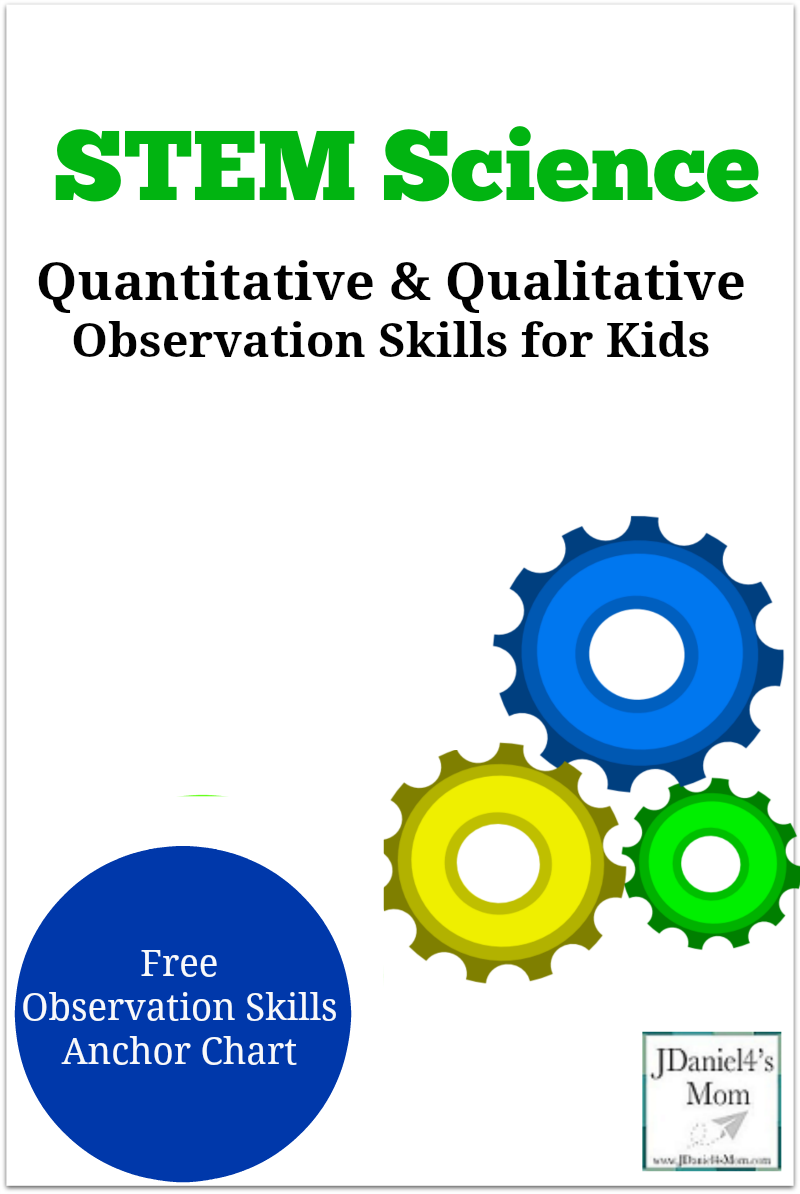 While you may not choose to tell your children that they are working on quantitative or qualitative observation skills, you will want to incorporate them into your STEM experiment and science explorations.
If you like are looking for wonderful science experiments to do with your kids, you will want to visit my Early Science Activities for Kids board on Pinterest.