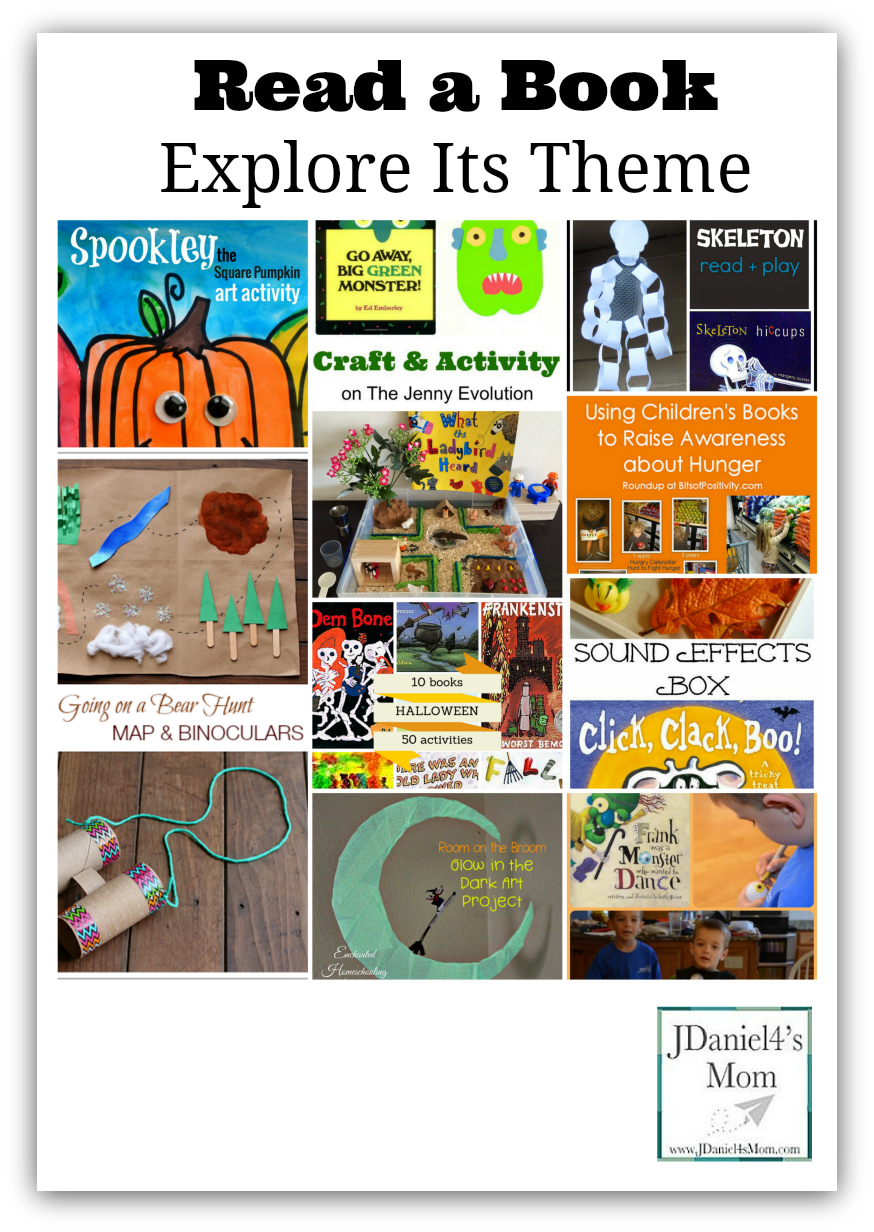 This post contains an affiliate link for your convenience.
Books are a tool that can help children build a foundation of understanding of a wide variety of concepts and themes. Children who have never visited a farm can see what it looks like and what they would see on one when you read a book to them. Children who have never experienced the desert and its plants can come home from school excited about seeing the biggest cactus in the world illustrated in a book. My son did just that this week when his teacher read a  book to his class called Cactus Hotel .
This week's The Sunday Showcase featured posts each include a fun book and then how the themes and concepts of that book were explored. Sometimes the activity they did was a craft, others played a game, created a learning tool, or made a sensory activity.  In all the posts children had an opportunity to build or create a knowledge base on a concept or theme after someone took the time to read them a book.
After exploring the posts below, I hope you will read a book and explore its themes with your children.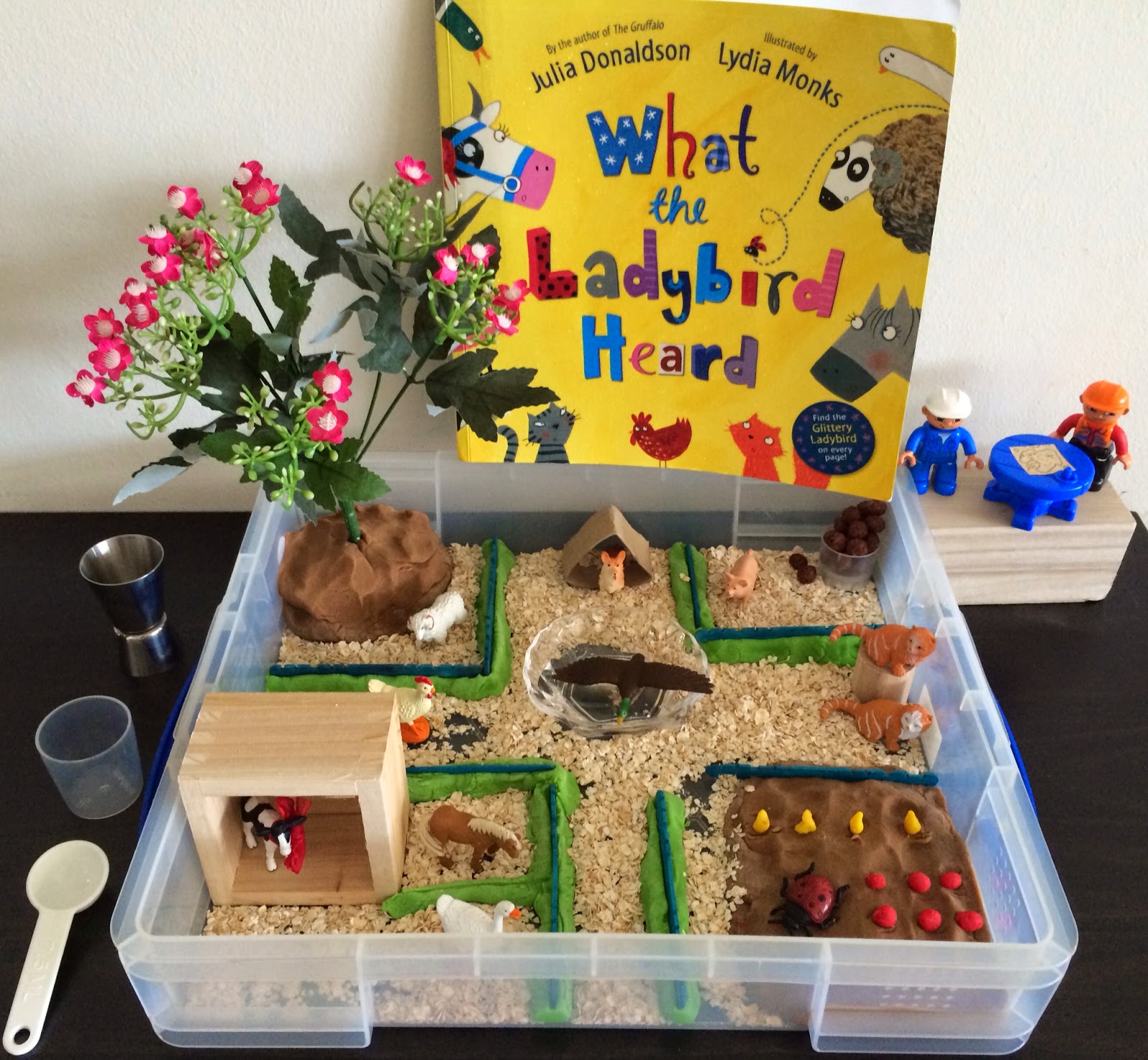 Wugs and Dooey created an amazing sensory bin to go along with the book What The Ladybird Heard.
I love how Bits of Postivity has integrated children's books into teaching children about hunger awareness!
Enchanted Homeschooling Mom has created a glow in the dark craft that goes along with the book Room on the Broom.
You are going to love Buggy and Buddy's map and binocular crafts that were created to go with the book We're Going On A Bear Hunt!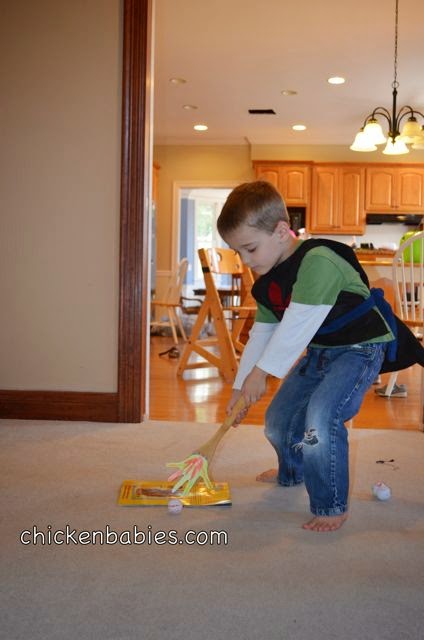 Frank Was A Monster Who Wanted to Dance looks like a fun book. Chicken Babies created a fun game to play after reading this book.
Go Away Big Green Monster! was read to children and then they created their own Big Green Monsters in a post by The Jenny Evolution.
Study at Home Mama has collected 10 awesome book exploration activities. They are really wonderful.
Handmade Kids art explored the book Spookley Square Pumpkin. What cute pumpkins the children created!
Sound exploring was done after reading the book The Magic Schoolhouse in the Haunted Museum in a post by One Time Through. The children look like they had a great time exploring.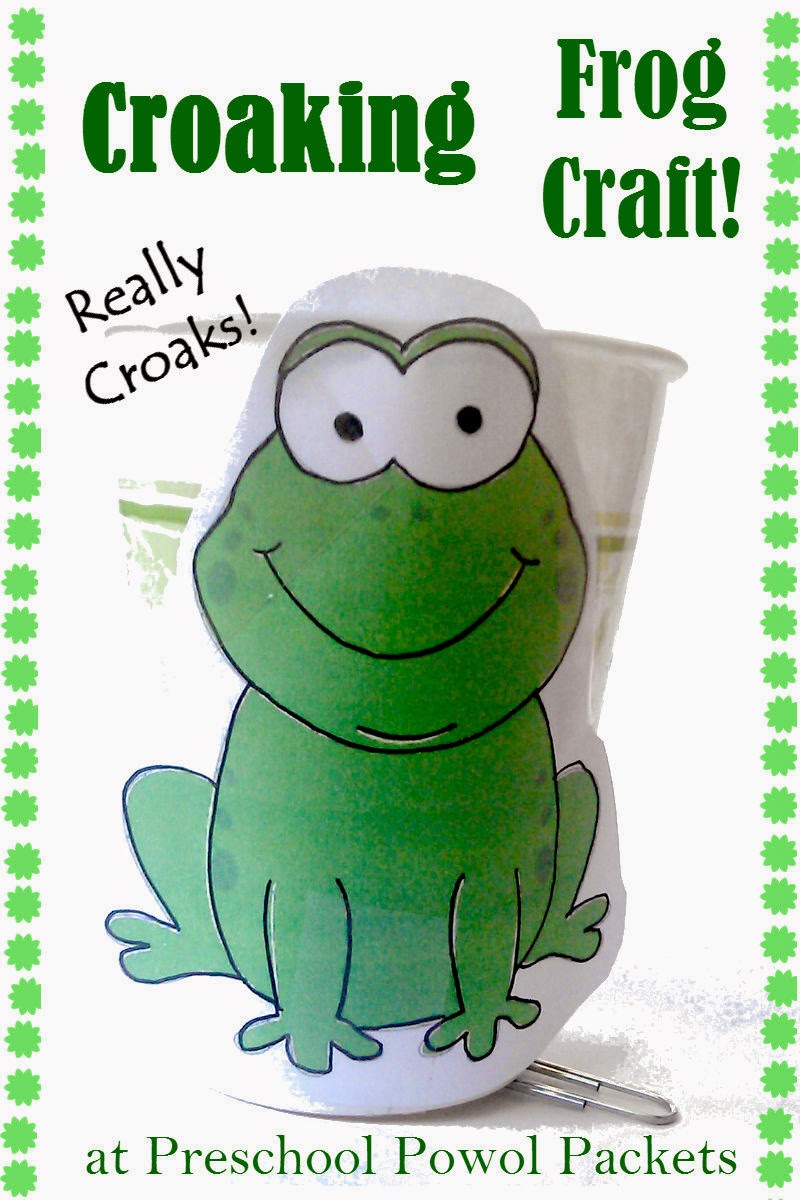 Preschool Powol Packets created a croaking frog after reading the book the book Room on a Broom.  What a cute idea!
Book-A-Day has created a round up of book and extension activities too. They are also amazing!
The paper chain skeleton created by rubberboots and elf shoes is super cute. They made it after reading the book Skeleton's Hiccups.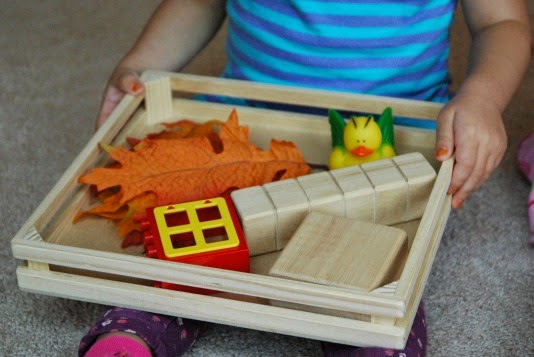 You are going to love the sound box Cutting Tiny Bites created for kids explore after reading the book Click, Clack, Boo!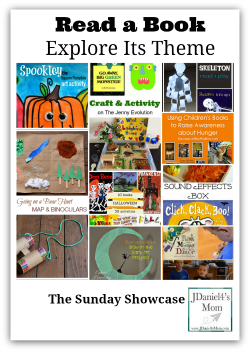 The Sunday Showcase is hosted on the following blogs:
JDaniel4′s Mom
We each feature different posts that have linked up, so be sure to check everyone out! We'll also be pinning our favorites to our Pinterest board.
If you are here for the first time please read this informational post on Mom to 2 Posh Lil Divas' site  for the full details.  Anything kid friendly and/or child centered is welcome!  You are welcome to share more than one post,  but we don't accept links for giveaways,  shops, ordownloads for purchase, etc.  They will be deleted.