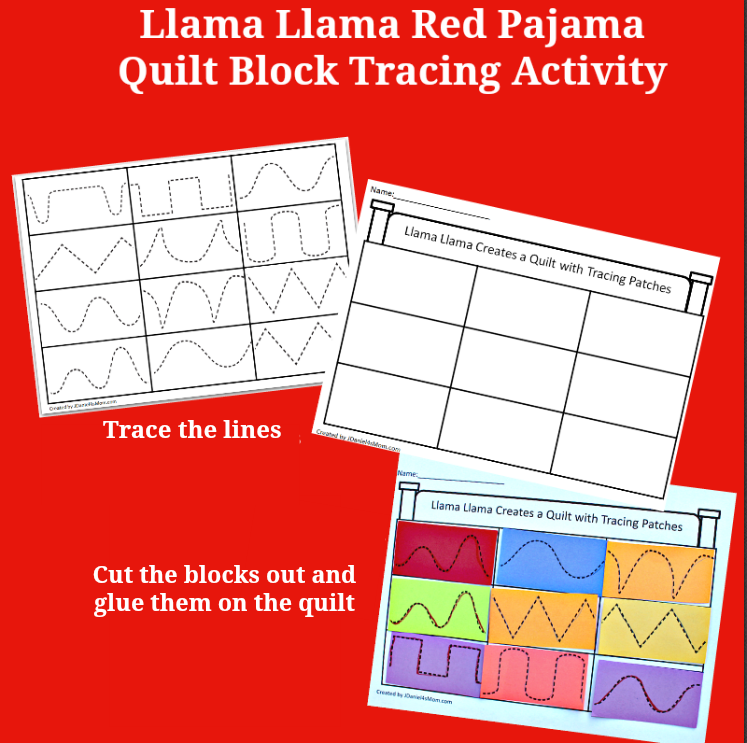 This Llama Llama Red Pajama themed tracing activity invites your children to work on their fine motor skills and create a fun quilt. Children will have fun creating the stitching on their quilt strips with a variety of different writing tools. Then they will cut out the quilt patches or blocks from the strips. Finally they will place each quilt block on the bed printable.
Getting Ready to Make the Llama Llama Red Pajama Quilt
Links below may be affiliate links.
The first thing you will need to do is download the bed printable and quilt block printable from the Llama Llama Create a Quilt with Tracing Patches set.
You will want to print out  several the quilt block lines printable onto a several of different colors of copy paper. Then you will need to cut out each of the rows of lines. You will end up with three strips from each piece of paper.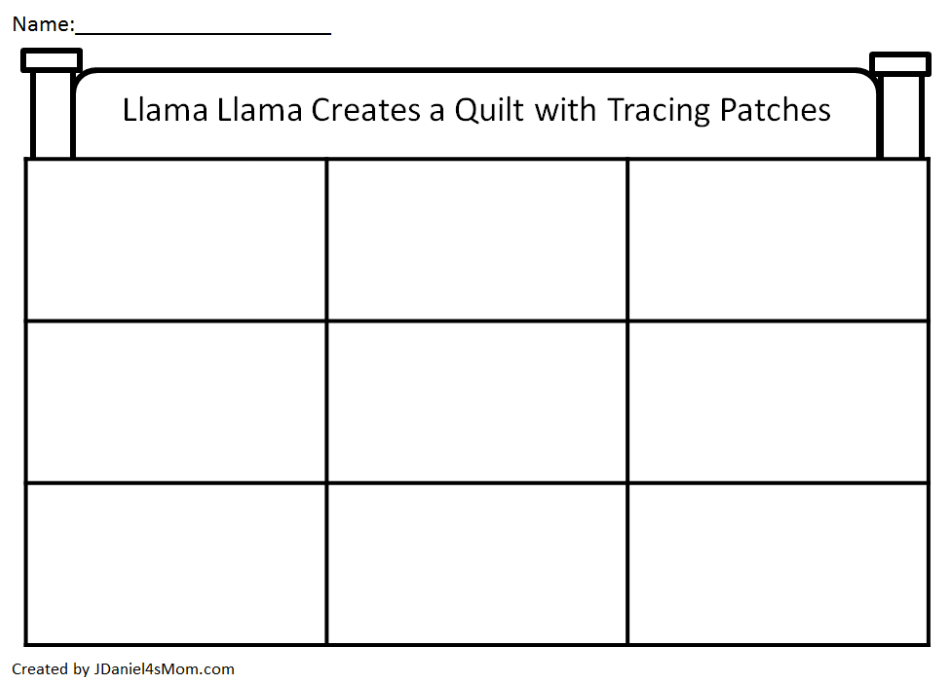 Then you will need to print out a bed printable for each of your children. You can print that out onto white copy paper or card stock.
Working on the Llama Llama Red Pajama Quilt
If you haven't read the book Llama Llama Red Pajama
to your children, you will want to start by having them listen to the book.
Then you need to let them know that they are going to be creating the stitching  for the quilt by tracing the lines on several strips of tracing lines.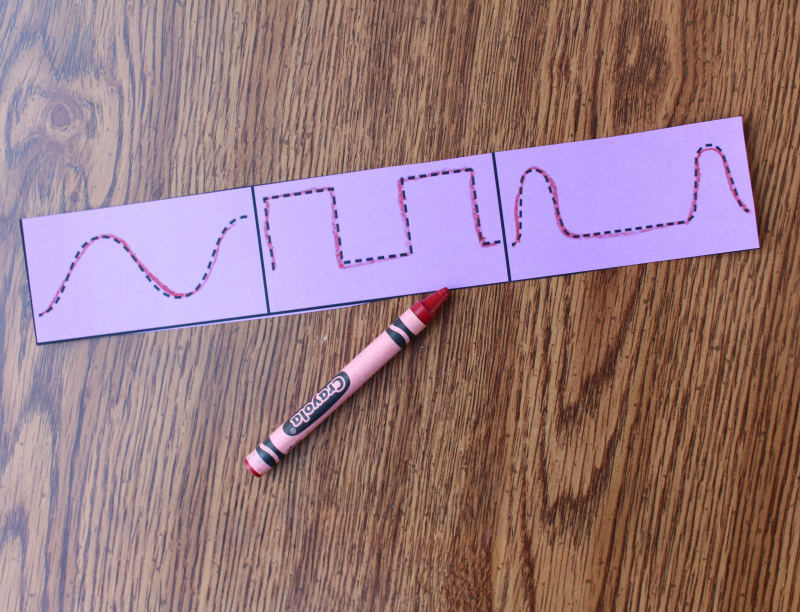 Next, your children will  select three colored strips of tracing lines and writing tools to trace the lines with. They could use a different tool for each strip if they like.
Here are some writing tools your children could use:
Primary Size  or Regular Sized Pencils
Colored Pencils
Highlighters
Crayons
Markers
Pens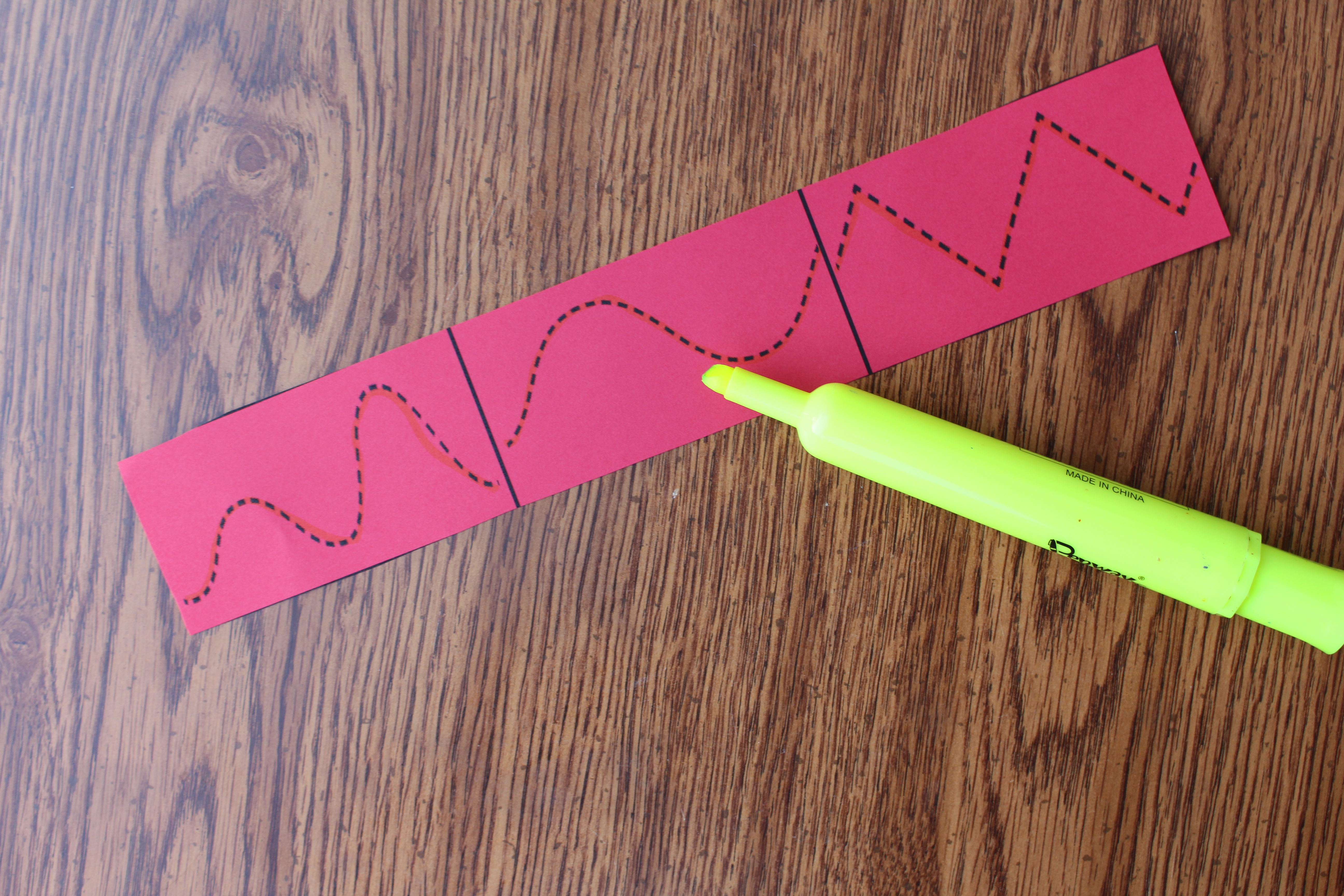 Then your children will cut out each of the quilt blocks from the strip. (They should have three blocks from each strip.)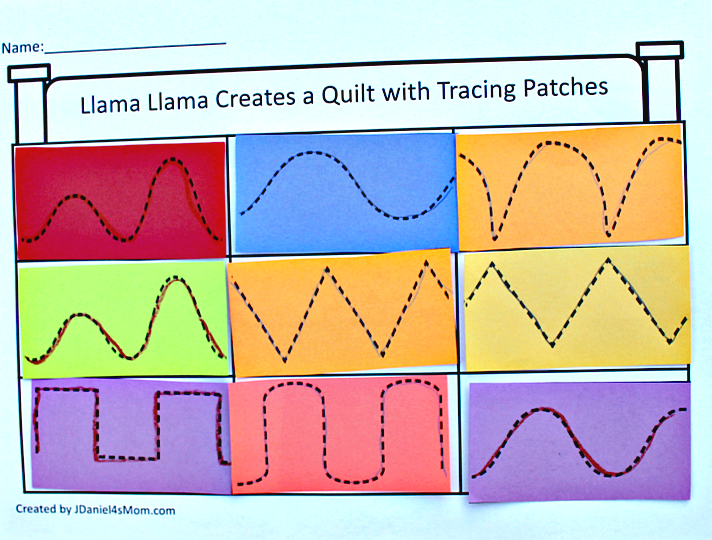 When all the blocks are cut out, they can glue them to their bed printable to create a quilt for Llama Llama.
The Virtual Book Club is exploring the book Llama Llama Red Pajama this week. Below you will find a number of activities from other blogs that explore the book.